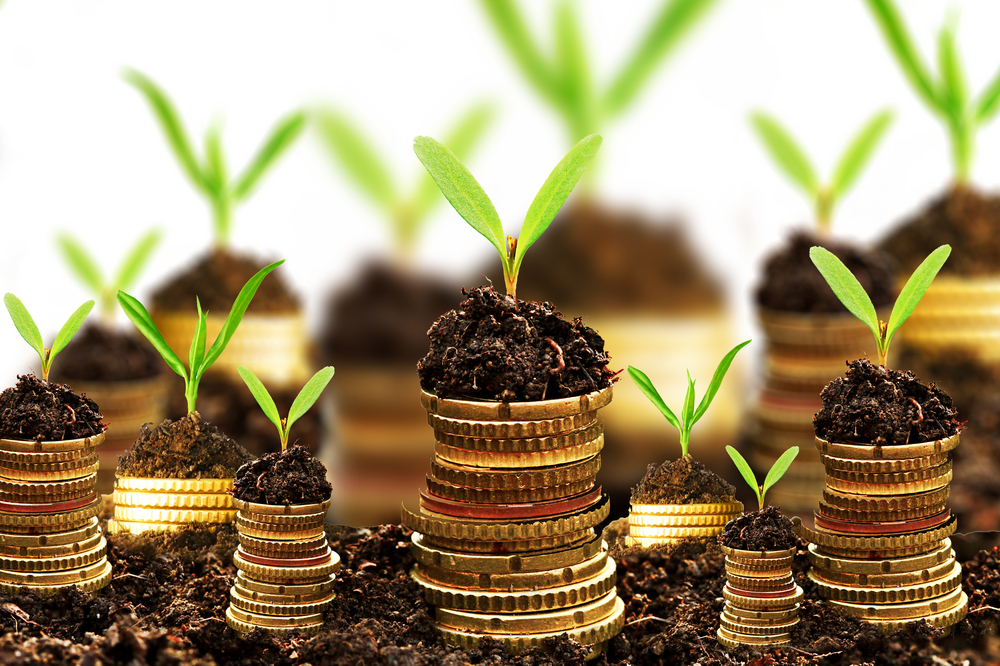 REDEEMING FEATURES OFFERS A RANGE OF ALTERNATIVE INVESTMENTS IN THE FILM AND TELEVISION SECTORS.
Working closely with our accountants, Silver Levene LLP, we offer an extensive range of investment offerings, from private equity investment in film and television, to structured finance under the government backed EIS and SEIS schemes. We utilize tax advantageous investment schemes with HMRC pre-approval that have proven to be commercially successful to date.
Currently we have two SEIS and two EIS companies under management and a number of available investment opportunities in the following areas:
Development funding through SEIS for feature film projects
Slate funding for feature film and TV projects, both EIS and non-EIS
Gap finance against pre-sales and the UK tax credit for feature film projects
Our experienced team of media finance specialists provides an unrivaled service to our clients and investors, offering expertise and strategic advice on our variety of investment opportunities.
Film is an excellent alternative investment to add to your portfolio. Entertainment can be considered "recession-proof" as consumers tend to adopt escapist tendencies in tougher economic times, meaning investment into film and entertainment is less likely to suffer from adverse market economics. If you would like to find out how to start investing in a film, then please fill out the contact form below and we will get back to you as soon as possible.