Director - Nathanael Wiseman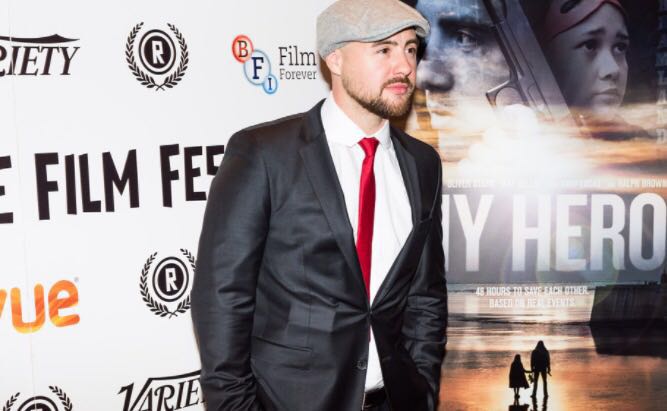 DIRECTOR
Nathanael is a filmmaker from London whose first feature film, "HARD TIDE", which he also co-wrote and starred in, was released May 2016 via Metrodome and is currently available on DVD and to stream on Amazon, Sky Movies and other VOD services.
He was nominated for BIFA's "Most Promising Newcomer" in 2015.
Nate is currently in pre-production on his next feature film.